The best Black Friday Deals at Gifting Retailers to Help you Save Before Christmas
Buying gifts and cards for all your friends and family quickly adds up for those who celebrate Christmas. While putting a smile on the face of those closest to us is a highlight of the festive season, finding ways to save money on gifts and presents they're sure to love is a win-win for all involved. Lucky enough, with Black Friday deals falling in the weeks before Christmas, it's the perfect time to get your shopping sorted for less. All kinds of retailers offer huge discounts, including fashion stores, tech giants, and beauty brands, and you can even find deals on days out and experiences to enjoy this winter, or even tasty food and treats, including beer and chocolate! Get your whole list ticked off in one hit this holiday season, and save bundles in the 2022 Black Friday sales.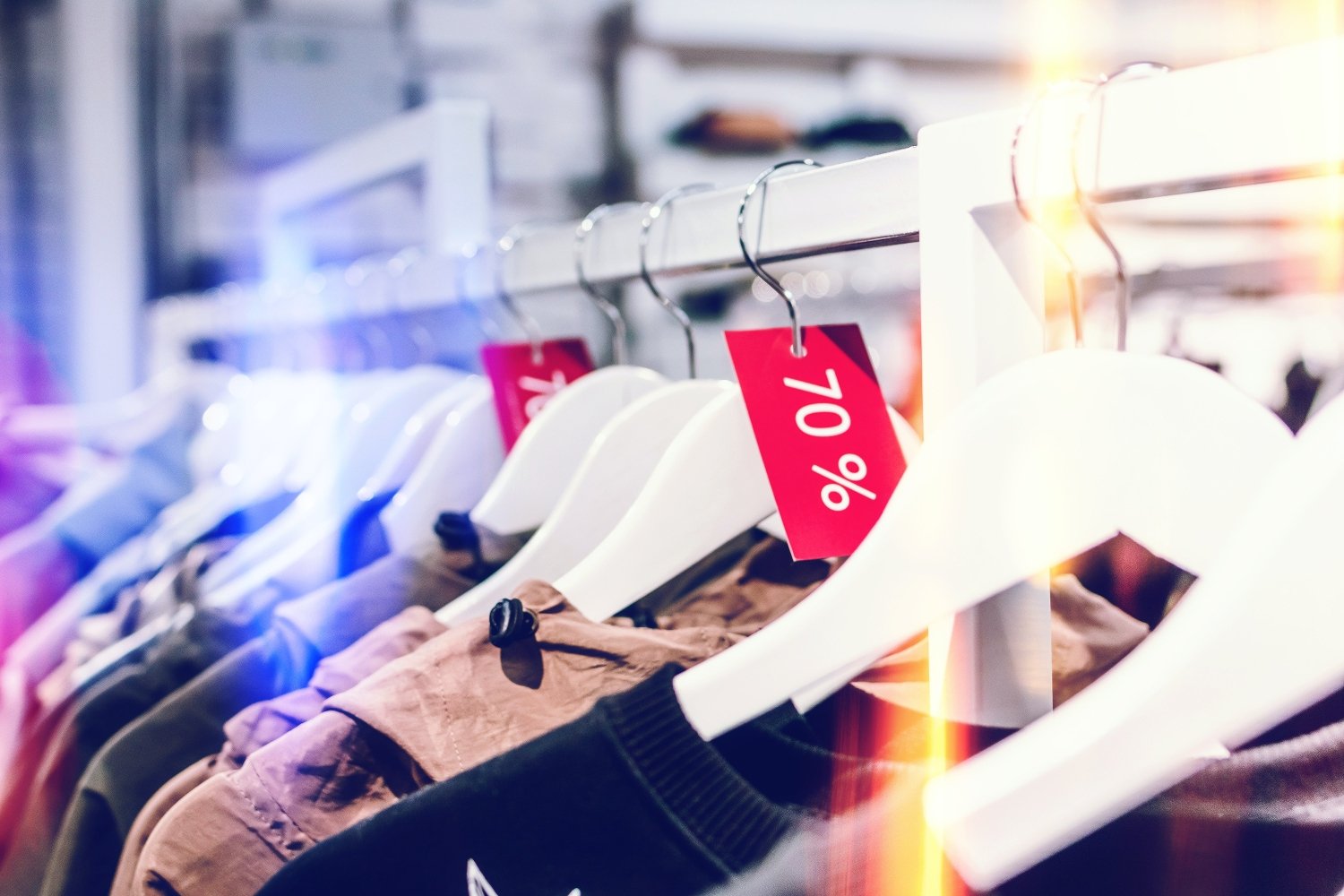 For the fashionista
I'm sure we all have someone close to us that's an expert in keeping up with trends. Whether you're often 'borrowing from their wardrobe' or asking them for style advice, why not return the many fashion favours this Christmas by treating them to something new they'll love to wear this winter. Black Friday fashion deals are never thin and sparse, so whatever their sense of style, we're sure you'll bag a big discount on a new outfit from a top clothing retailer. Last year, fashion merchants provided massive savings, so spend some time researching autumn/winter '22 trends before you take your pick. Based on Black Friday 2021 deals, here's what you can expect in 2022: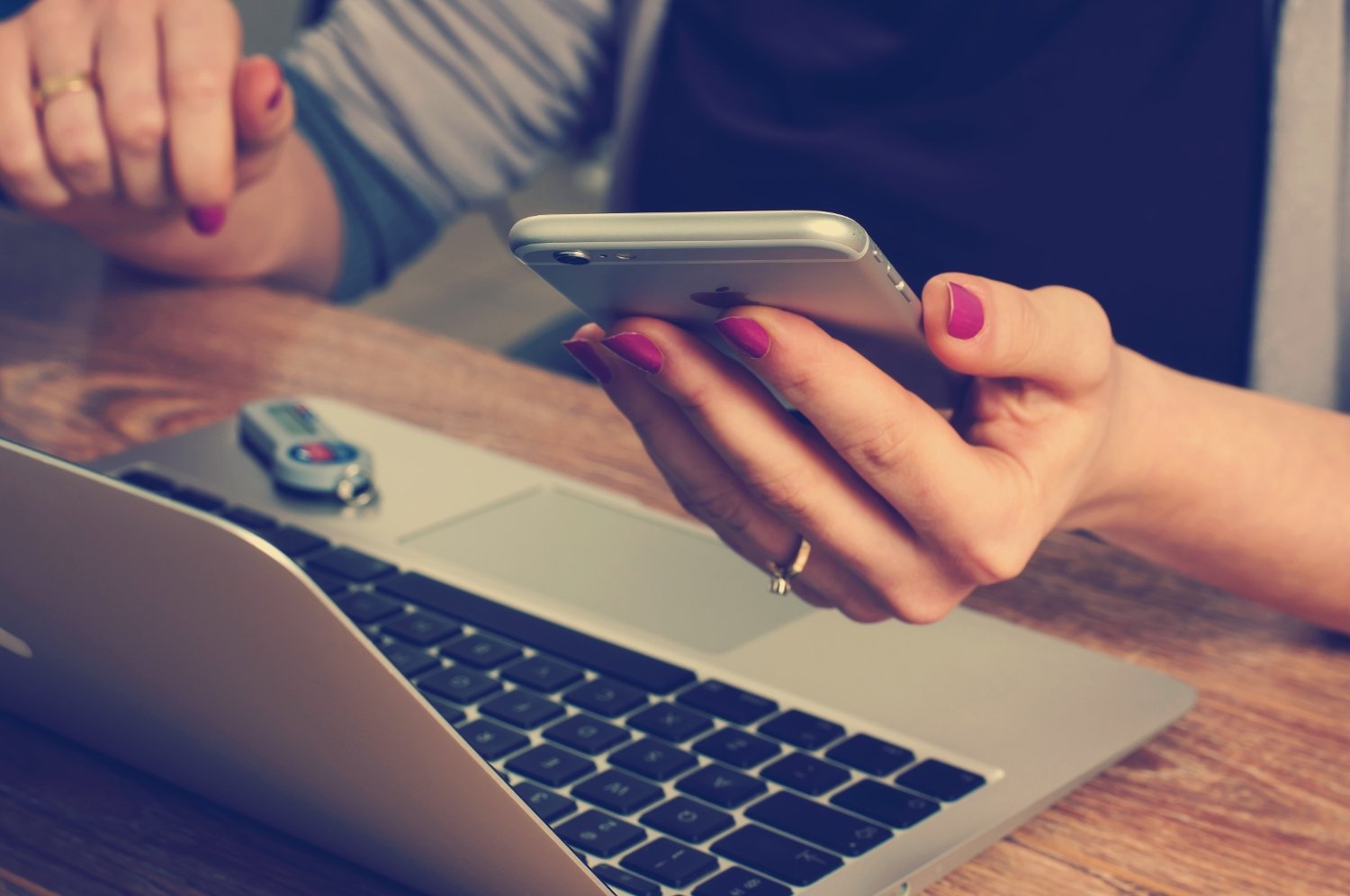 For the tech geek
In the past, Black Friday was all about the massive tech deals the season provided each year. As one of the pricer purchases, flocking to the Black Friday sales to save on everything from TVs to gaming consoles, laptops, phones and more is a fantastic way to save huge amounts of money. While in recent years, Black Friday has evolved to offer considerable savings on a wide range of categories, tech deals still remain a front-runner in terms of sales and savings for the period. For those planning to go big this Christmas, tech gifts are guaranteed to impress your lucky recipient. To get an idea of just how much you can save, based on 2021 Black Friday deals, here are some of the top discounts from leading tech retailers: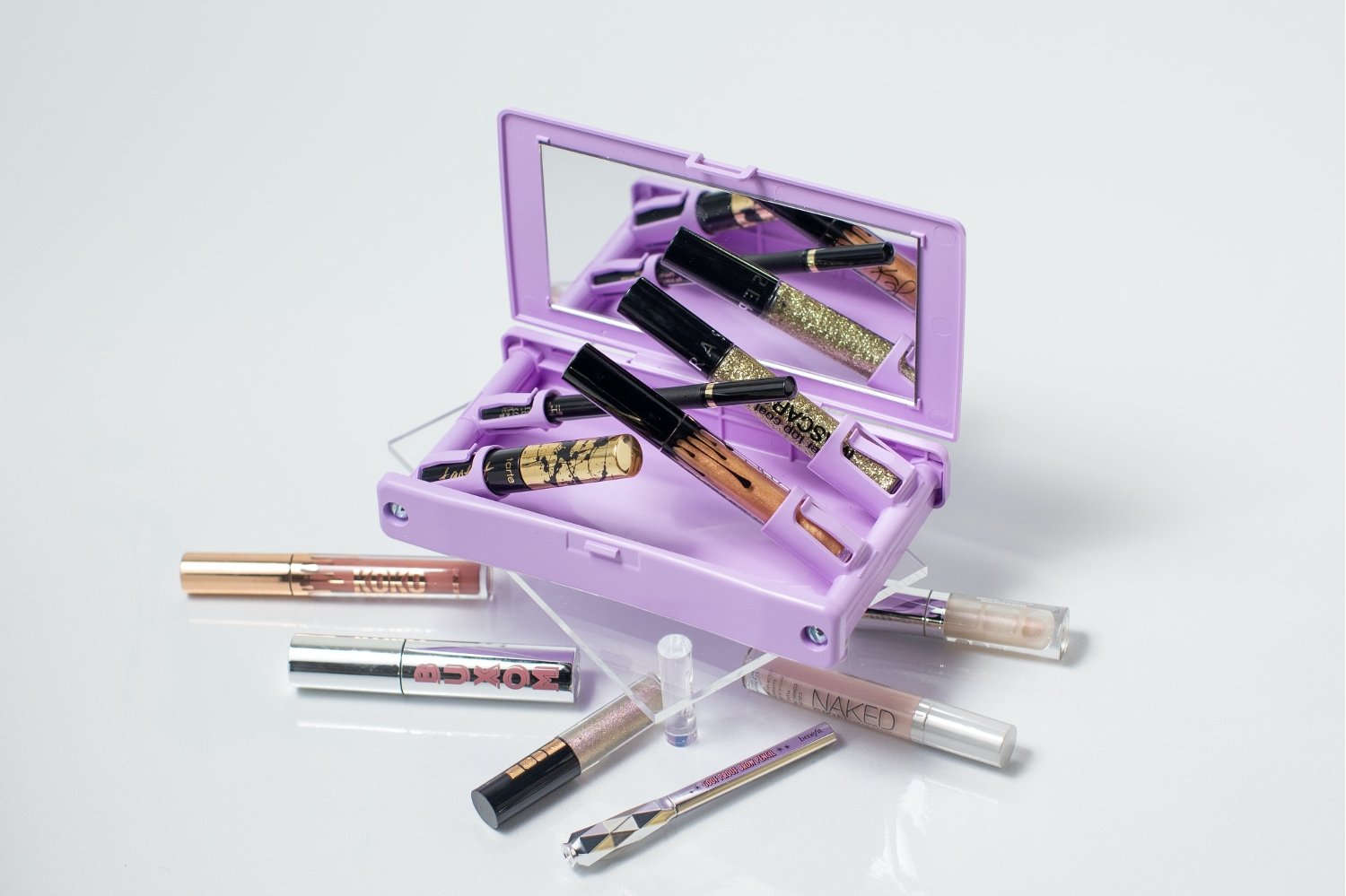 For the beauty lover
With party season occasions, such as Christmas and New Years Eve parties requiring a glitz and glamour-filled look, treating the beauty lover in your life to new makeup from top brands this Christmas is an easy choice. Whether they already have a favourite beauty brand, they need new eyeshadow palettes or lipsticks, or you simply can't stray from the idea of a value-for-money cosmetics gift set - you're in the right place. From high street brands to designer retailers, quality makeup often doesn't come cheap. Thanks to beauty Black Friday deals taking over the cosmetics industry in November, pick up all your Christmas pressies for less in the sales. 2021 saw savings, such as:
For more Black Friday beauty deals, check out our dedicated beauty article for top tips to help you save on quality cosmetics.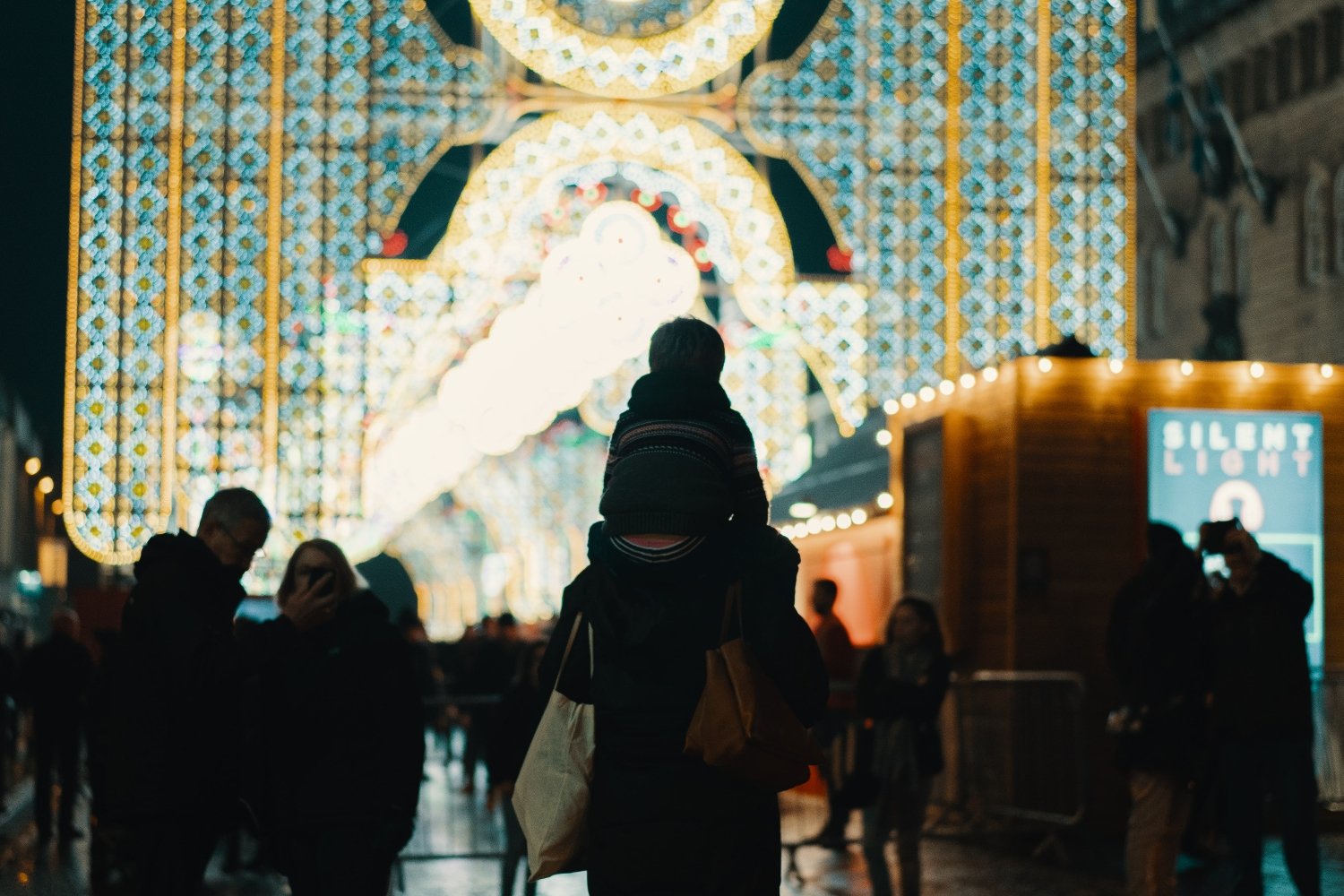 For those who love quality time and new experiences
The festive season is all about quality time with family, taking some time off to relax, as well as making the most of fun activities. If your lucky recipient is the type to 'have it all', treating them to an unforgettable experience or day out often works a treat, instead of a material gift. Whether you haven't seen them in a while and want to schedule in some one-on-one time, or you simply know they're a fan of spa visits, enjoying a spot of afternoon tea, or even something more exhilarating for the adrenaline junkie in your life - you can find great deals on fun experiences for everyone. Now, you can even make the most of Black Friday deals on days out - perfect for building memories on a budget. Based on 2021, look out for deals similar at these retailers in 2022: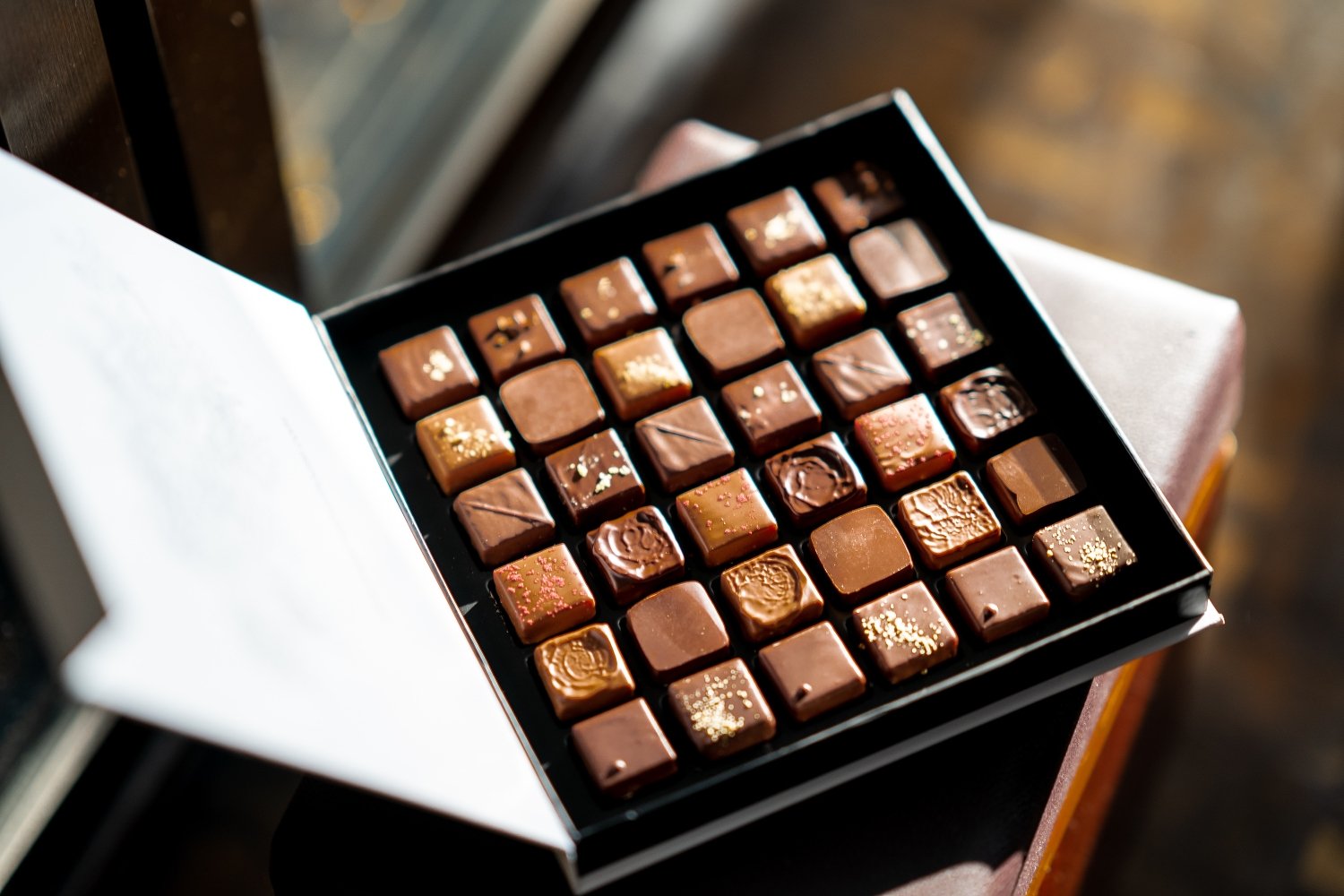 For the foodie in your life
Everyone loves to indulge in their favourite treats around Christmas time. From endless chocolate, quality wine and beer to a huge feast on the big day itself, delicious food and drink is a festive season right of passage. With this in mind, you can't go wrong with gifting loved ones some tasty treats. For those who want a fault-proof gift this season, chocolate and alcohol are always winning choices. Better yet, with so many treats to buy during the festive season, especially when you're hosting, why not make the most of Black Friday deals on food and drink to cut down on costs? With these impressive discounts in 2021, you can only hope for similar this Black Friday 2022: