Where to find the best travel deals this Black Friday 2022
Black Friday is often bursting with tech deals on toasters, electric toothbrushes and TVs - you're always spoilt for choice. But in the last few years, there's a new contender on the Black Friday market. The long-awaited spending frenzy has now infiltrated the world of holidays and travel deals! Discover hundreds of discounts from tour operators, airlines and hotels this Black Friday.
With the whole world slowly going back to normal after the Covid-19 pandemic that swept the globe, people are more eager than ever to pack their bags and getaway. Whether that's flying to a tropical oasis, an action-packed city break in Europe or driving up to a nearby campsite for the weekend, a holiday helps all of us unwind, reconnect and get a well-deserved break. Don't forget to check the official travel guidelines of both the UK and the country you're visiting before you book any holidays abroad.
That's why we think Black Friday 2022 will be the biggest and best year for Black Friday travel deals. So we are going to run through what discounts you can expect to see this year and exactly where to find them.
Our Black Friday travel predictions for 2022
Deals and offers on flights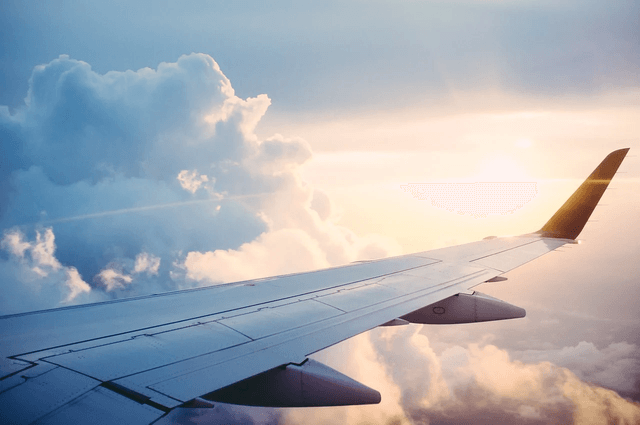 In 2019 we saw some HUGE travel deals hit the market over the Black Friday period, with some even starting from the beginning of November.
Ryanair launched a sale with up to 25% off over one million seats.
Air Transat ran a huge sale offering return flights from London Gatwick to Toronto from £299.
British Airways launched a black and white sale that lasted until 3rd December across its network, with city breaks from £99 per person, business class flights to Nashville from £1,595 return and flights to Las Vegas from £399.
These deals were just the beginning. Hundreds of flight deals were released over the Black Friday period.
In 2022 we think there will be just as many flights on offer as last year. With the world slowly recovering from the global pandemic and international travel restrictions being lifted, it's going to be a great time to get some huge savings on your next holiday. Remember to check government guidelines before travelling, though.
Here are some of the best places to find cheap flight deals this Black Friday.
TUI

First up, we have TUI - your one-stop-shop for Black Friday travel deals you won't want to miss. Whether you want to take the whole family away for some summer sun, or just fancy taking yourself away for a much needed relaxing beach trip you can do that for less with TUI. Every year they have plenty of amazing deals that will make sure you have the holiday of your dreams for less.
Deals and offers on travel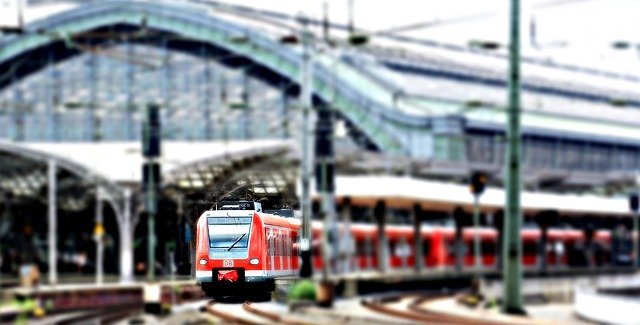 Not everyone likes flying, and sometimes jumping on the train, ferry, bus or in your own car to your chosen holiday destination is all part of the trip. Last year, we saw a fair few travel deals that went down a storm.
Eurostar offered one-way tickets to Paris, Brussels or Lille for just £25.
Customers could save up to £200 per booking with Railbookers on trips to Spain and Venice.
With local staycations being recommended over international travel this year, we predict that the majority of national rail services, as well as some European travel companies, will be pushing out huge Black Friday deals for train travel around the UK. Fish and chips on Brighton beach, anyone?
TransPennine Express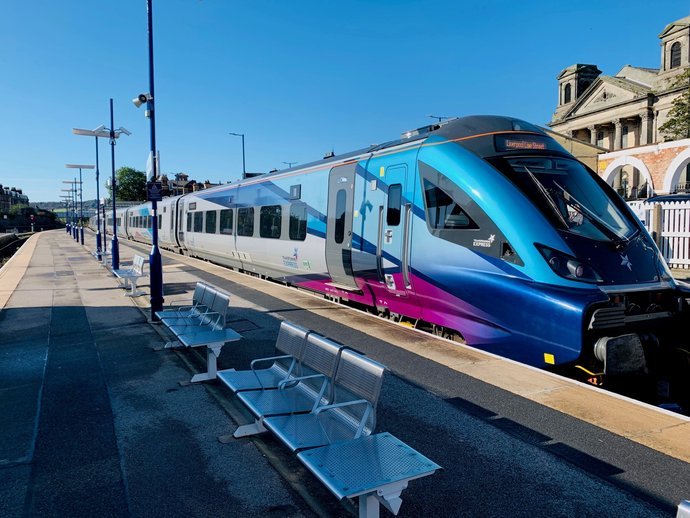 First TransPennine Express is a fantastic intercity train service for the North of England, connecting Liverpool and Manchester with Leeds, York, the North East and beyond. So whether you want to spend a weekend in Edinburgh to soak in their rich culture or take a day trip to Leeds for some shopping and fine dining - find plenty of cheap travel deals at TransPennine over on our sister website, Savoo.
P&O Ferries

Want to know one of the cheapest ways to get to Europe? By ferry! Take your own car, as much luggage as you want and save a small fortune on fares by opting for a night crossing to Calais. This Black Friday, check out P&O Ferries for amazing discounts and deals that will make your next Europe trip even cheaper.
Deals and offers on hotels and accommodation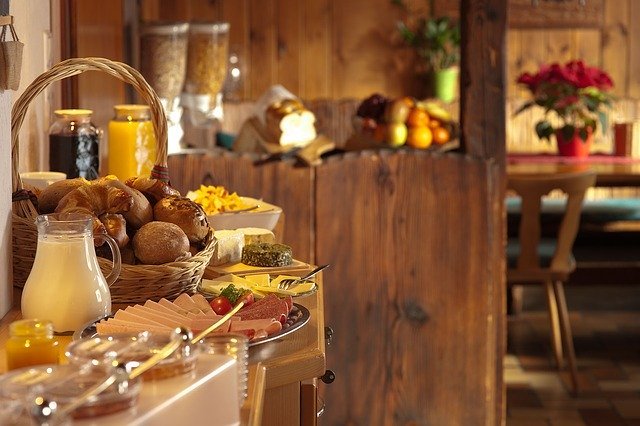 After the events of the last six months, the hotel and accommodation industry is going to need a massive pick-me-up - we predict in the form of mammoth Black Friday discounts. In 2019 we saw some amazing Black Friday deals that weren't to be missed, and we think this year will be even bigger and better.
Hilton offered savings of up to 30% on stays at more than 450 hotels across Europe, the Middle East and Africa
Emirates Holidays had a range of offers on stays in the Maldives, Dubai and Thailand, including up to 40% off a three-night stay at the five-star Fairmont The Palm in Dubai, with prices from £699 per person, including flights and half-board.
Eurocamp promised 50% off all holidays in 2020 in selected locations, including sites in the Dordogne, Languedoc and Tuscany.
STA Travel has 40% discounts available on some of its adventure tours for Black Friday and to mark its 40th birthday. The offer applied to selected tours, including itineraries and accommodation packages in Australia, Sri Lanka and Thailand.
We could go on, but we think you get the picture- 2019 saw some amazing hotel and accommodation deals for holidays across the world. But, we predict that 2020 is set to be even bigger and better so let's explore all the best places to keep your eyes on this year.
Travelodge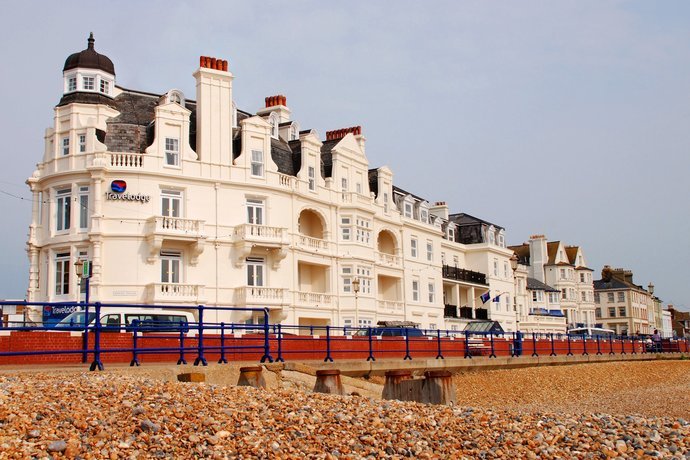 Want to book up a staycation for a change of scenery? Travelodge has you covered for accommodation with over 500 hotels across the country so no matter where you end up going, you can book a luxury room for a fraction of the price. Keep your eyes peeled over Black Friday for even bigger savings. Whether you're hitting up the British coast or fancy a mini city break, look out for huge price cuts on Travelodge rooms.
First Choice Holidays

When it comes to luxury holidays, First Choice Holidays really know what they're doing. This November, discover the best deals for holidays to Europe, Central America, Africa, the Caribbean, Asia and more! So if you can picture yourself bringing in the new year on a beach in the Dominican Republic with a cocktail in hand check out these holiday gurus for more amazing deals and discounts than ever before. They're definitely going to be one to watch this Black Friday 2020.
There you have it, some of the best places to head to when it comes to this year's Black Friday travel deals. Wherever you're planning on visiting, do remember to check travel restrictions and guidelines before travelling.
Happy holidays everyone!