How to Avoid Scams During Black Friday
The world renowned Black Friday sales will be here sooner than you think! Black Friday falls on 24th November in 2023, and it's the best time of year to find amazing discounts, amazing deals and more than tempting offers that you won't find anywhere else. It's an exciting time for online shoppers and avid bargain hunters alike but, unfortunately, some dishonest internet sites will take advantage of this popular sale season to try and scam people out of their honest money.
Non-compliant products, orders that never arrive, counterfeit goods, date and information theft... there are many ways to get fooled if you are not careful. But don't be put off - here are a few of our top tips on how to avoid getting scammed this Black Friday or just while shopping online in general.
1. Invest in a good anti-virus software for your computer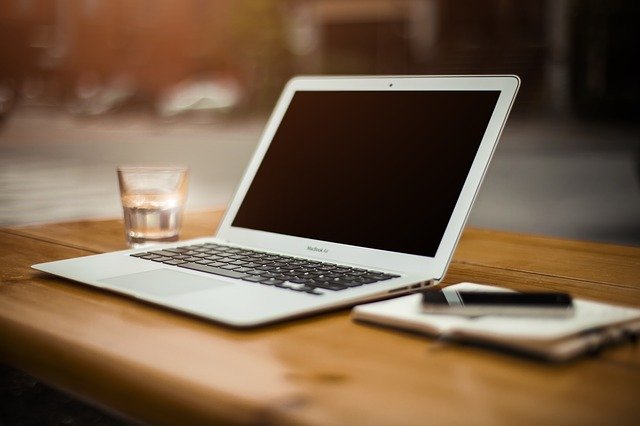 First things first, you need to make sure your tech is protected. Purchase a tried and tested anti-virus software which protects any personal data stored on your computer, prevents phishing and will fight against malware and viruses.
This type of software can also let you know which websites are safe and verified, as soon as you land on a homepage. Many online scam sites are riddled with viruses, and sometimes your data is at risk with just one click. Whether you opted for free software just for sale season, or want to go for a fully-fledged paid versions that will give you more effective protection all year round, it's really up to you.
Want to upgrade your laptop altogether? Find the best deals on tech with either Dell or Currys to find great laptops or computers with inbuilt security software to make sure your shopping is safe.
2. Check the URL
The first step when going to a merchant site is to verify their web address. If you are looking for a specific brand like Adidas or Microsoft, make sure the name of the brand is in the address and that it is the official site. The best way to know the exact address of an online store is to enter the name in your search engine. Usually, the first result that appears is the brand's actual site.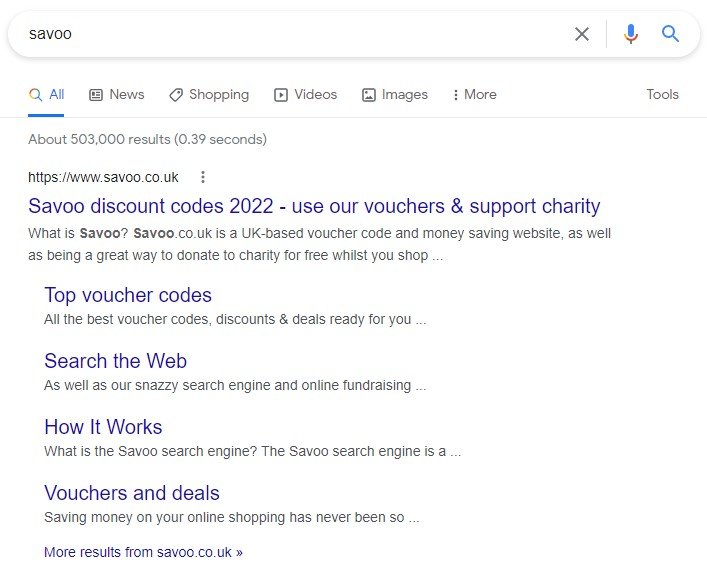 You also want to have a quick look at the URL - safe and secure websites will have 'https://' at the beginning of the URL. This might also be paired with a small lock icon to verify your network is secure. This duo indicates that all information you enter on the website, such as your name and address or your bank details, will be encrypted and therefore protected against any retrieval by a malicious third party.
Some URLS, normally found on dodgy scam websites will have the URL prefix 'http://' which shows that it's not an official website.
3. Check reliability
Check the reliability of any online store to avoid scams. A great way to do this is by reading customer reviews. There's plenty of places you can go to check reviews online but the best places are Trustpilot, Google Reviews or TripAdvisor. Collect the ratings and opinions of previous customers to help you make a judgement as to whether this website seems legitimate. You might notice recurring themes on review sites which will raise a massive red flag as to whether you should trust them.
Be careful though, as sometimes you should take online reviews with a grain of salt. Most people only leave reviews online if they had a bad experience, which might lower that retailers average review score. Be sure to read the reviews carefully to see if this is just a dispute or an actual scam.
4. Watch out for bad spelling and dodgy grammar
Be vigilant if an email or website content from an online brand is badly-worded or littered with spelling mistakes. Big or legitimate brands will spend time crafting the content they send to their customers, and they're likely to proofread them multiple times too – so bad grammar, dodgy spelling and poor punctuation are likely to be picked up before any emails go out.
But phishing emails aren't likely to go through such a rigorous process! So it could be the telltale sign you need to avoid getting scammed.
5. Pay by credit card where possible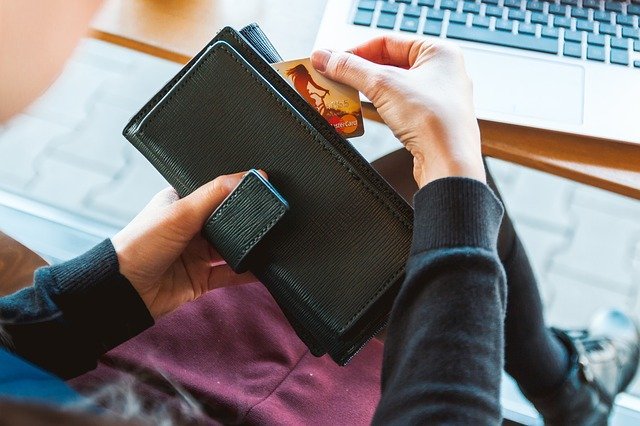 Where possible, pay by credit card for big purchases or anything costing over £100 such as flights, kitchen appliances, or sofas. Unlike debit cards, cheques and cash if you pay in full or part on a credit card by law your bank lender is just as liable as the retailer.
You'll have exactly the same rights with the credit card company as you do with the retailer, so if things go wrong, you can take your complaints there instead. It's much easier to then get your money back through your bank.
6. Social media ads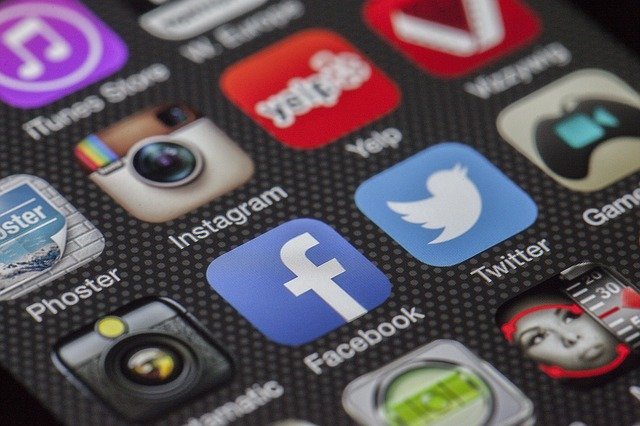 You've probably seen ad links scrolling through your Instagram feed or on the side of your Facebook wall. While they may sound enticing, they should always be treated with caution.
These ads reach you by a company extensively researching your internet searches and history to then target you with offers similar to those you have already searched for. But sometimes, these are far from all reliable. For example, if you recently searched for the latest iPhone, you might see a site selling knockoffs of the popular smartphone in your feed. And seeing the name of the product or the brand, the user clicks without necessarily paying attention to the site on they're being redirected too.
Want more?
Now you know how to be extra safe when shopping online, let's get down to the fun stuff! Discover our top tips on how to nab the best bargains during the Black Friday sales.