Amazon Black Friday Deals: Top Predictions for 2023
When you think Black Friday, you think Amazon. This online giant always dominates the Black Friday sales with the best deals on everything from gifts to beauty must-haves, Amazon-brand electronics and the latest tech. Black Friday and Cyber Monday 2023 looks like it will be no different.
Black Friday 2022 was highly sucessful for Amazon, with sales up 352% on the actual day according to Remazing. For Amazon, Black Friday well and truly overtook Cyber Monday for performance, where sales only rose by only 79%. Despite some economic challenges, the Black Friday performance from Amazon last year was strong, in spite of the company shifting a lot of it's focus to it's annual Prime Day events.
This year Black Friday falls on Friday 24th November, so you don't have long to wait before you can kick off your Christmas shopping with a bang. The Amazon countdown to Black Friday starts in mid-November. The actual Black Friday sale will begin on Friday 17th November where deals will start dropping left and right all the way until midnight on Cyber Monday. Here are a few of our predictions on what will most likely be Amazon's bestsellers and top deals for Black Friday 2023.
Amazon Brand Products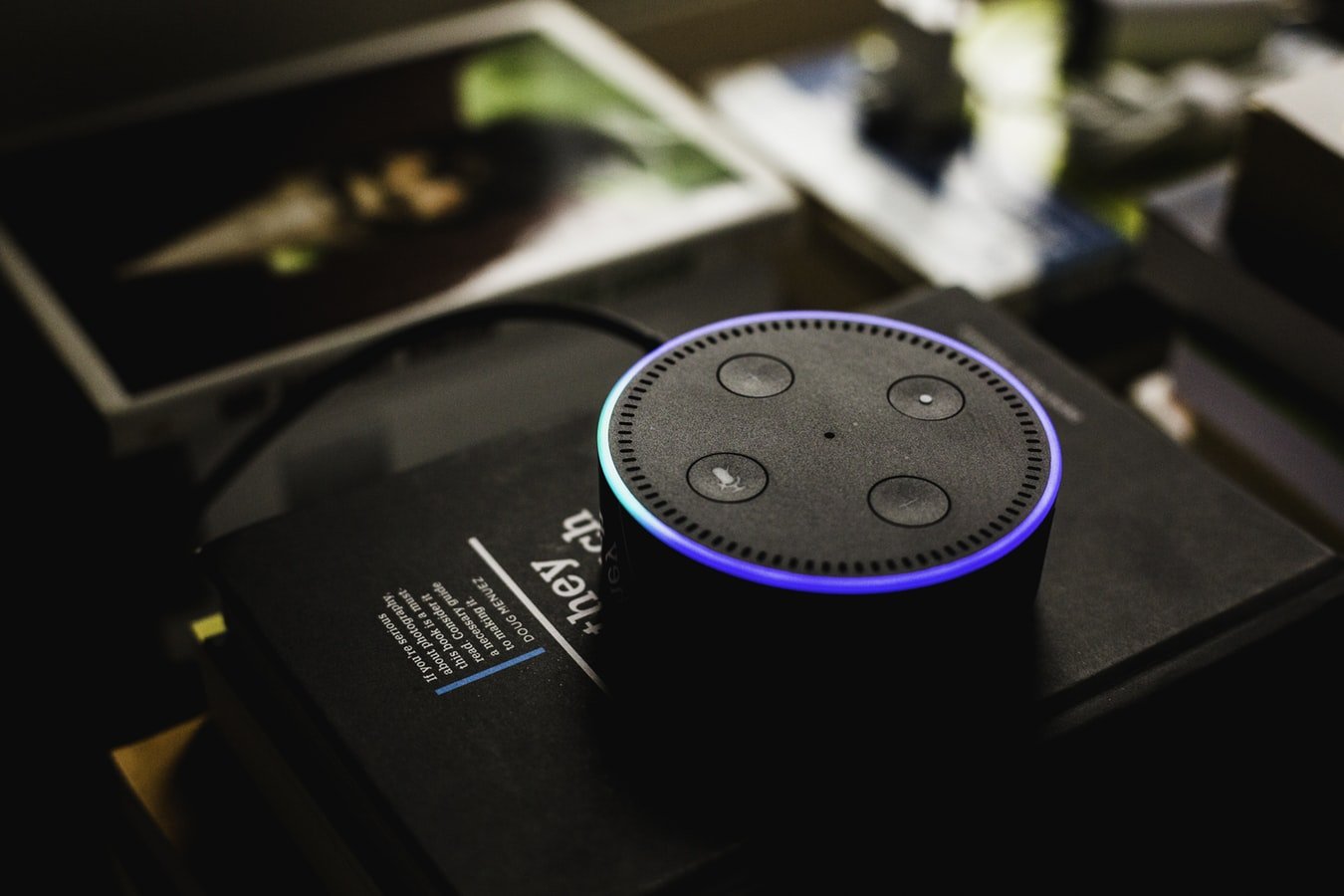 Last year, Amazon's own products got some amazing discounts. Older generations of Amazon devices, alonside some new ones saw great savings, such as the Fire HD 8 tablet which was reduced by 58% to just £41.99. Similary the Echo Dot 4 Generation was available to buy from £19.99. Amazon's bestselling and ever-popular Fire TV Stick (with Alexa voice remote) had a 40% discount, reduced to just £17.99.
Similar discounts can be expected this year with discounts of up to 60% on Amazon brand devices likely, along with a few bundle deals and buy one get one free offers. With the freshly announced generations of Fire TVs and the all-new Echo Show 5, we might get lucky and see discounts on new tech too.
TVs, Laptops, Tablets and Phones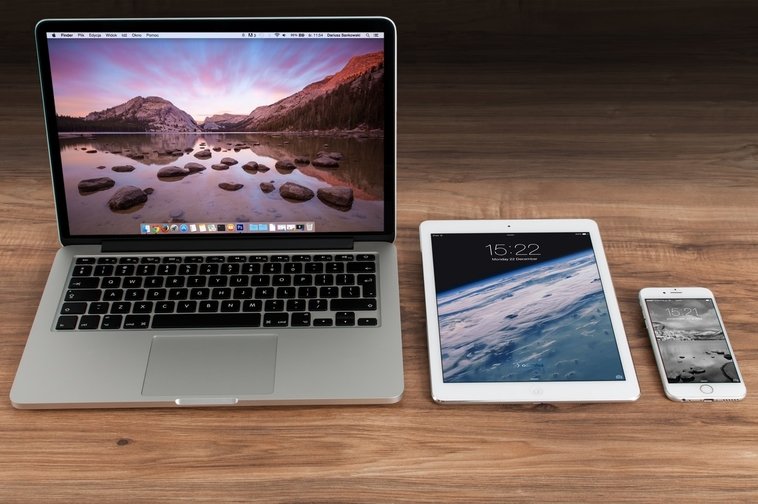 It's not all about Amazon devices. There will be tons of hefty discounts on other top tech too. Last year saw some great deals on Windows 11 Laptops and up to 45% off laptops from ASUS, HP, Razer, MSI, and more. This year will likely see similar offers, particularly when it comes to the Lenovo Smart Tab, as well as discounts on a wide range of top brands such as ASUS, HP and Acer, along with Chromebooks and notebooks.
For Black Friday 2022, you could save up to 35% on smartphones, wearables and accessories from Google, Samsung, OnePlus, and more. While this year's new iPhone 15 is in much demand it's unlikely that you'll see many discounts for the device during the Black Friday weekend in 2023. It's likely that you'll stand a better chance of getting an incredible deal across the iPhone 14 range.
For all of you in the market for a new TV, you're sure to bag a great bargain on Amazon. Last year saw fab offers on 4K TVs from the likes of LG and Samsung. Last year Amazon sliced £130 off the LG 55 inch OLED 4K Ultra HD HDR Smart TV, meaning you could take it home for £849. Another bargain was on the LG 43 inch 4K UHD HDR Smart LED TV (2021 Model) which was reduced from £499 to only £299.
If you're after a top of the line pair of headphones, you could be in luck. 2022 had great discounts on Bose, Sony and JBL headphones. Apple Airpods Pro (2nd Gen) were on sale for their lowest price yet at £229, while Wireless Earbuds, Soundcore by Anker Life A1 Bluetooth Earbuds were reduced to £27.98 (was £47.99). Look out for a fresh batch of discounts on audio equipment come 24th November.
Toys and Gifts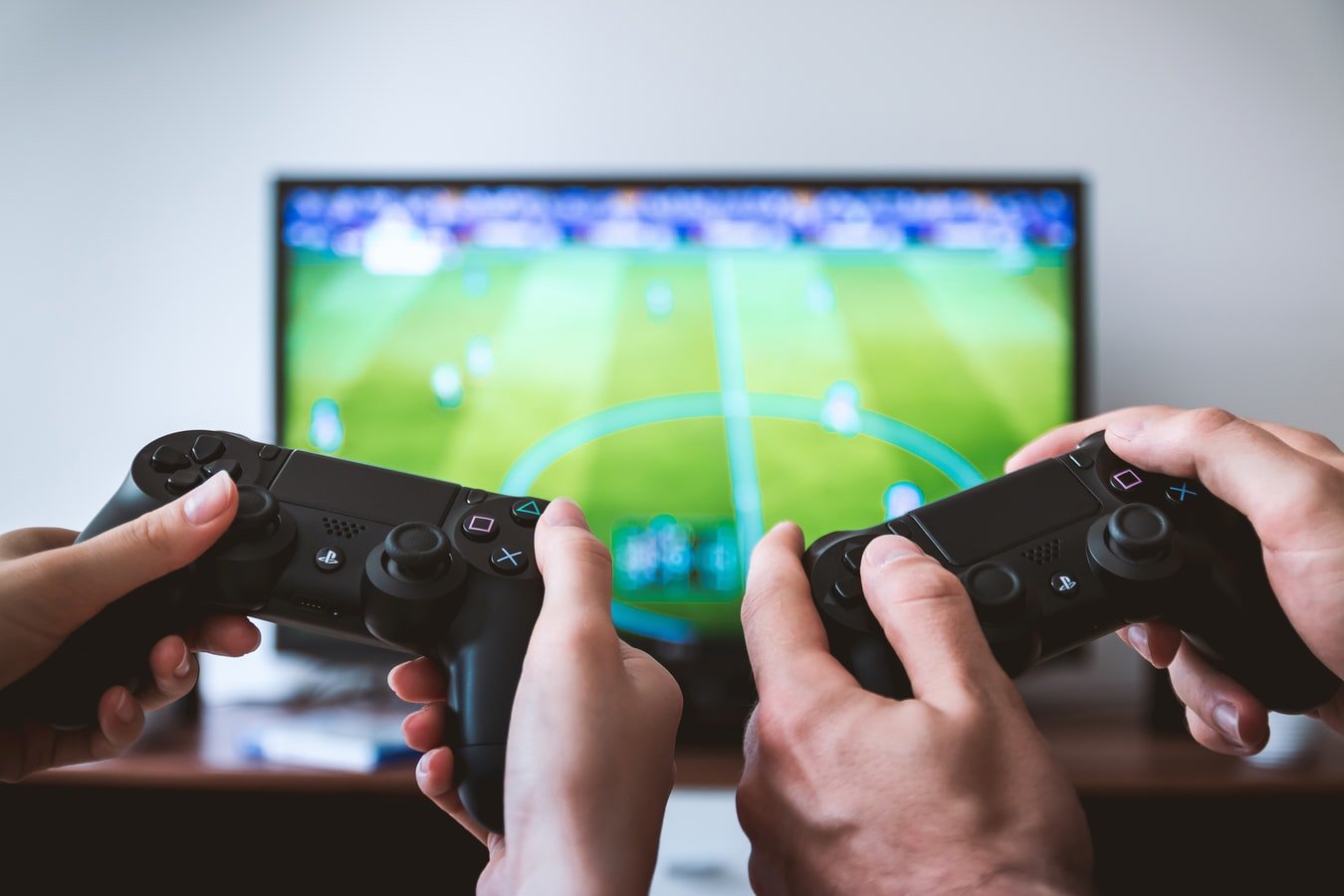 If you're planning on starting your Christmas shopping on Black Friday, there will be plenty for you to choose from. When it comes to gaming consoles and the latest game releases, expect to see amazing discounts on bundle deals for the popular PS5. Last year, the Nintendo Switch Neon Red/Neon Blue with Mario Kart 8 Deluxe was reduced to £259 (was £336.99). There were also savings of up to 50% on video games, consoles, virtual reality, and accessories, but we predict even better deals this year.
When it comes to best-selling toys, LEGO is never far from the top. A whole host of LEGO sets were reduced last year, including the LEGO 76191 Marvel Infinity Gauntlet Set which was reduced by 44% to only £45. The out of this world LEGO Technic NASA Mars Rover Perseverance Space Set also had a 24% saving. Another popular seller was the Barbie Malibu House Playset which had a huge discount of 56%, a bargain at only £65. Given the overwhelmingly positive reaction to the movie this year, Barbie toys will be big hitters again in 2023!
Remember, before you buy make sure you're actually getting a good deal. Price check a product on Camelcamelcamel to see how your deal compares to previous years, and check out our blog of tips on how to get the best deals this Black Friday and make the most of the shopping event of the year. Whatever you're shopping for this year, you're sure to bag a bargain with our Black Friday vouchers, so make sure you keep checking back to see all the latest deals.
Trending Black Friday Advice

12 Oct, 2023
We look at the biggest tech retailers in Black Friday 2023 and reveal our top tips for bagging the best deals on everything from top brand laptops to ultra HD 4K televisions and smarthome devices.
See All News