Amazon Black Friday Deals: Top Predictions for 2019
When you think Black Friday, you think Amazon. This online giant always dominates the Black Friday sales with the best deals on everything from gifts to beauty must-haves, Amazon-brand electronics and the latest tech. Black Friday and Cyber Monday 2019 looks like it will be no different.
Cyber Monday 2018 proved to be its biggest shopping day in the company's history, though it has recently been overtaken by July 2019's Amazon Prime Day where Prime members worldwide purchased a whopping 175 million items. If this reasonably new shopping event could overtake Cyber Monday 2018, then Black Friday 2019 is predicted to be an even bigger shopping bonanza.
This year Black Friday falls on Friday 29th November, so you don't have long to wait before you can kick off your Christmas shopping with a bang. The Amazon countdown to Black Friday starts on Friday 15th November. The actual Black Friday sale will begin on Friday 22nd November where deals will start dropping left and right all the way until midnight on Cyber Monday. Here are a few of our predictions on what will most likely be Amazon's bestsellers and top deals for Black Friday 2019.
Amazon brand products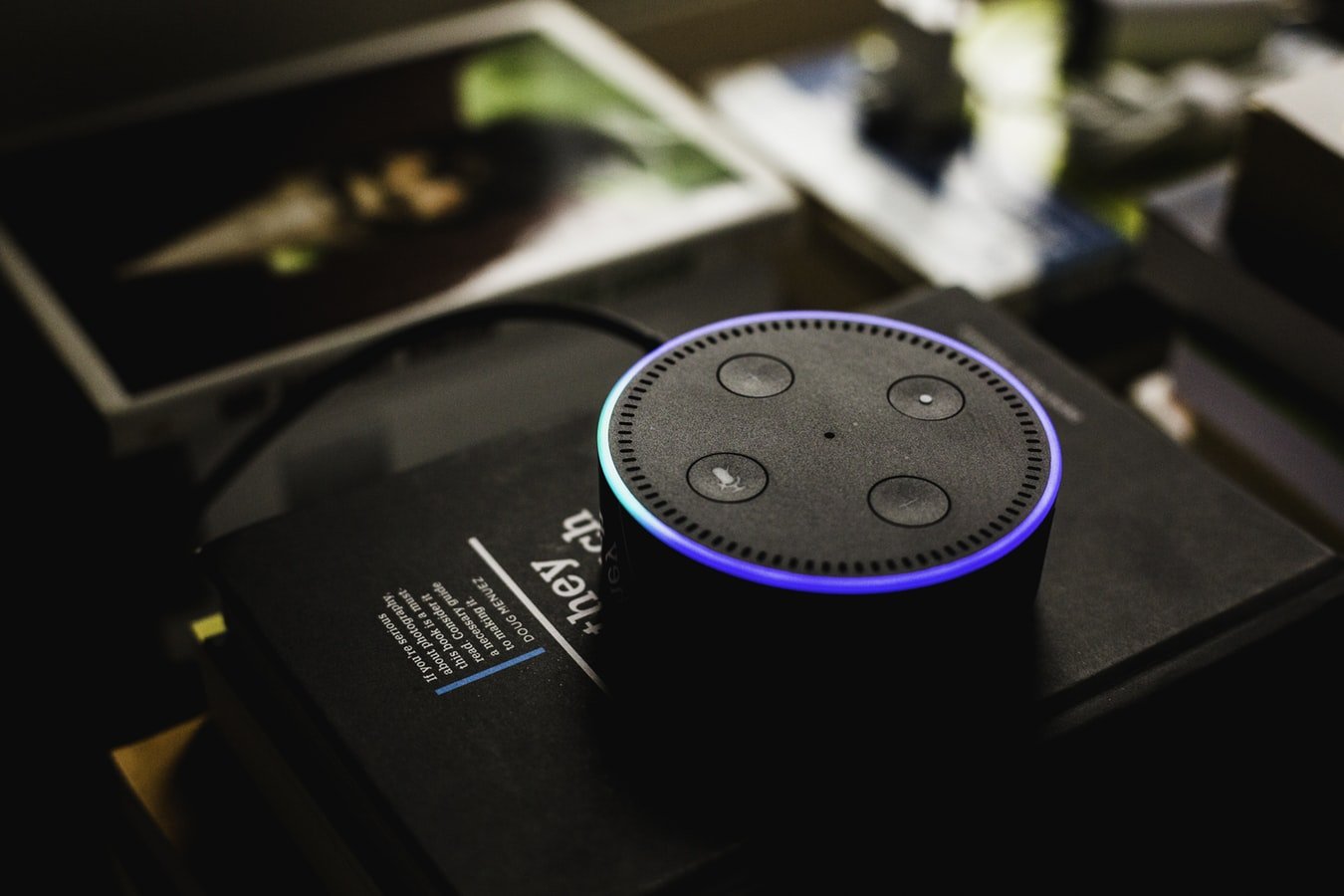 Last year, Amazon's own products got some amazing discounts. Older generations of Amazon device saw great savings, such as the Fire 7 tablet which was reduced by 33%, coming down from £29.99 to just £20. Similarly, the Fire HD 8 tablet was reduced by almost 40%, which the Fire HD 10 got a whopping £50 off its usual price.
We can expect similar discounts this year with discounts of up to 50% on Amazon brand devices, along with a few bundle deals and buy one get one free offers. With the freshly announced generations of Fire TVs and the new Fire TV Cube, we might get lucky and see discounts on new tech too.
There's also a ton of newly announced Alexa devices which were only unveiled in September of this year, including the all-new Echo (£89.99) and the Echo Dot with Clock (£59.99). Hopefully we'll see some great deals on these shiny new devices, whether it be price drops or special bundle offers. The classic Echo Dot dropped down to just £22 on Amazon Prime Day, so we could see similar savings or better come Black Friday.
TVs, Laptops, Tablets and Phones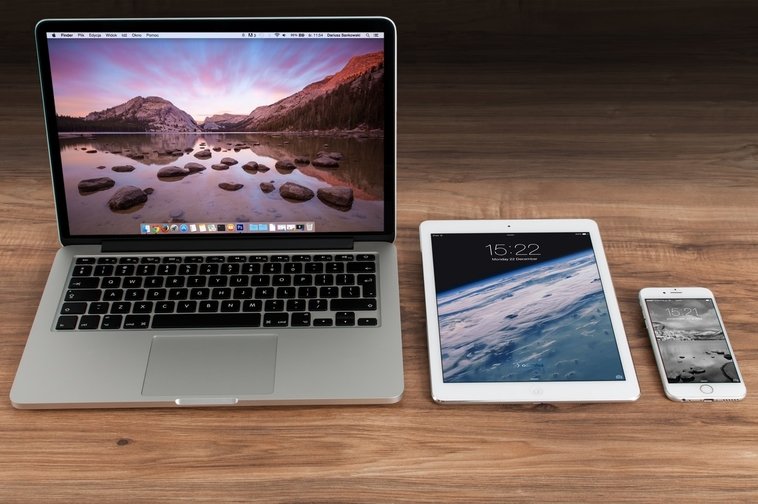 It's not all about Amazon devices - there will be tons of hefty discounts on other top tech too. Last year saw some great deals on Microsoft Surface laptops and the 15.6" Lenovo IdeaPad. This year will likely see similar offers, particularly when it comes to the Lenovo Smart Tab, as well as discounts on a wide range of top brands such as ASUS, HP and Acer, along with Chromebooks and notebooks.
For Black Friday 2018, the Samsung Galaxy 9 was a bestseller. This year's new Samsung Galaxy 10 is likely to be centre stage along with the Galaxy S10+ which already has seen some great discounts in the End of Summer sales. Other big sellers in the End of Summer sales were the new Y6 and Y7 Huawei phones, while the new Huawei Mate 20 had a whopping £300 discount.
For all of you in the market for a new TV, you're sure to bag a great bargain on Amazon. Last year saw fab offers on 4K TVs from the likes of LG and Samsung. Last year Amazon sliced £250 off the Sony 43" XF70 TV, meaning you could take it home for just under £500. Another bargain was on the LG 4K TV, also 43", which was reduced from £599 to just £369.
If you're after a top of the line pair of headphones, you could be in luck. 2018 had great discounts on Bose, Sony and JBL headphones. Sony's wireless noise cancelling headphones had a £70 discount, while RHA's highly rated wireless headphones got £50 off. And what about the must-have Apple Airpods? Well they've already been reduced by 15% for a few months now, so it'll be interesting to see if the price drops even lower come the 29th November.
Toys and Gifts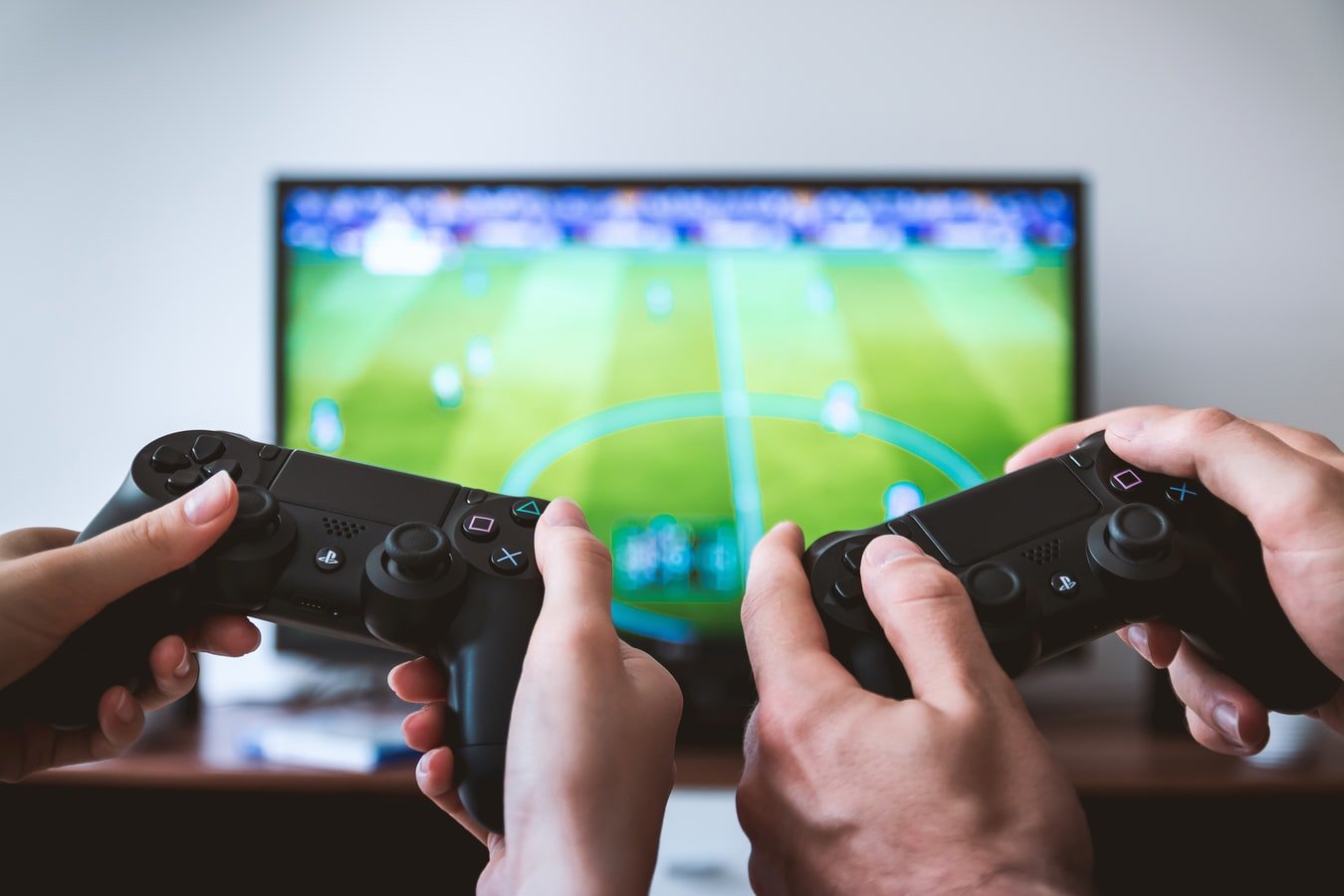 If you're planning on starting your Christmas shopping on Black Friday, there will be plenty for you to choose from. When it comes to gaming consoles and the latest game releases, expect to see amazing discounts on bundle deals for the Xbox One S and Playstation 4. Last year there was £20 off on PS4 Pro bundles, £30 off the PS4 Slim and a whopping £80 off the Xbox One S 1TB Forza Horizon bundle, and since we're coming to the end of this generation of consoles, we can expect even better deals this year.
A few of the top, best-selling toys last year were the Lego Marvel Avengers, Hasbro Gaming Connect4 Game and The Hulkbuster Smash-Up. This year some of the top toys are predicted to be the Bank Attack game, currently selling on Amazon for £20, as well as the L.O.L. Surprise O.M.G. Doll which is currently on sale for £49.85 and Boppy the Booty Shakin' Llama which is selling at £20.48 on Amazon. These toys and many more are highly likely to get great discounts come Black Friday.
Another surprise bestseller in 2018 were DNA testing kits from the likes of AncestryDNA, MyHeritage and 23andMe, so you're likely to see discounts on this unique gift for history buffs and family tree fanatics.
Remember, before you buy make sure you're actually getting a good deal. Price check a product on Camelcamelcamel to see how your deal compares to previous years, and check out our blog of tips on how to get the best deals this Black Friday and make the most of the shopping event of the year. Whatever you're shopping for this year, you're sure to bag a bargain with our Black Friday vouchers, so make sure you keep checking back to see all the latest deals.
Trending Black Friday Advice

9 Jul, 2020
We look at the biggest tech retailers in Black Friday 2020 and reveal our top tips for bagging the best deals on everything from top brand laptops to ultra HD 4K televisions and smarthome devices.
See All News